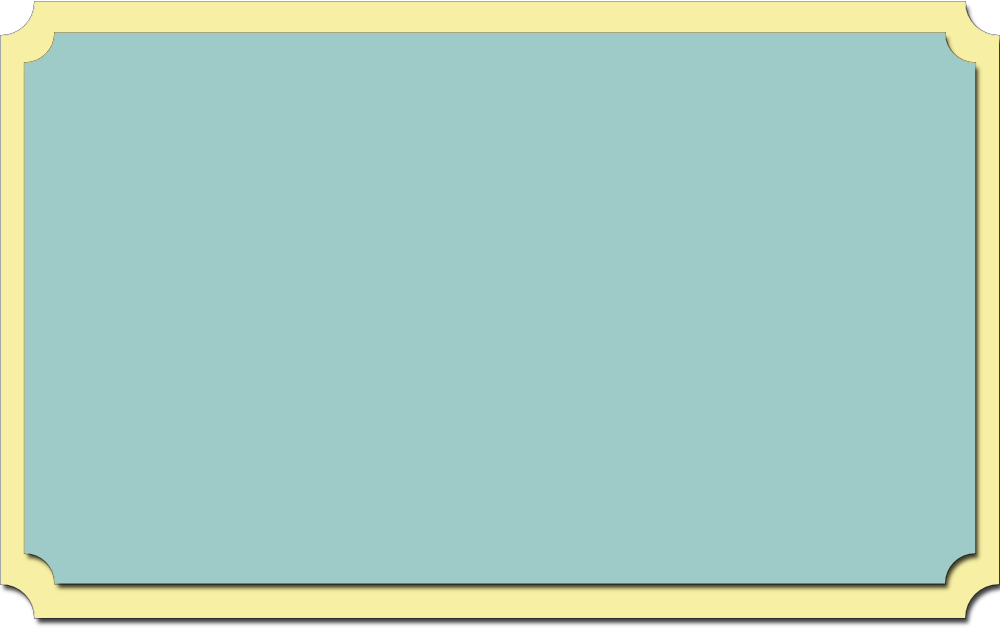 With the English middle classes finding their place in Victorian London's suburbia and the monumental technological strides of the time (e.g. the Crystal Palace, trams, London Underground, gramophones, the Titanic etc), the historical landscape of Black Mahler and those that populate it (Paul Laurence Dunbar, Sir Herbert Beerbohm Tree, Sir Arthur Sullivan, British royalty, Booker T Washington etc) make this true story both fascinating and unique.

Black Mahler is an evocative dramatisation of Samuel Coleridge-Taylor's life from his discovery to his tragically premature death from exhaustion at the age of 37. It's a life told through the recollections of those who knew him. It colourfully recreates his student days at the Royal College of Music with Parry, Hurlstone, Holst and Vaughan Williams, his relationship with Edward Elgar and the disastrous sale of his 'Hiawatha' cantata for just 15 guineas (about £15).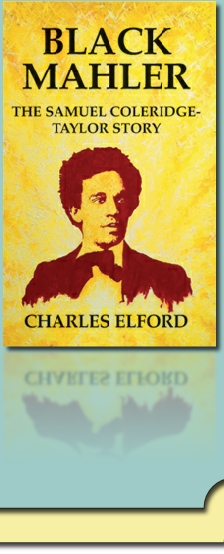 Coleridge-Taylor made three high-profile trips to America (1904, 1906 & 1910) and was adopted there as a cultural icon by the African American community to whom slavery was a very recent memory. A founding member of the Pan-African movement, he had the unprecedented honour of an audience with Roosevelt and was the first man of African descent to conduct a white orchestra in America.

The themes of artistic rivalry, 'selling out', overwork, international stardom, perfectionism, financial struggle, love, grief, the quest for acceptance, bigotry, etc make this modern rendition a timeless tale for the 21st Century.

Always cheerful, Coleridge still inspires. He changed the lives of countless thousands and his numerous influences continue to reverberate down through the decades and will continue on into the future.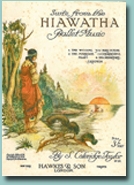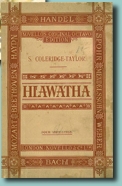 Click on image to enlarge
Click here to download the first chapter